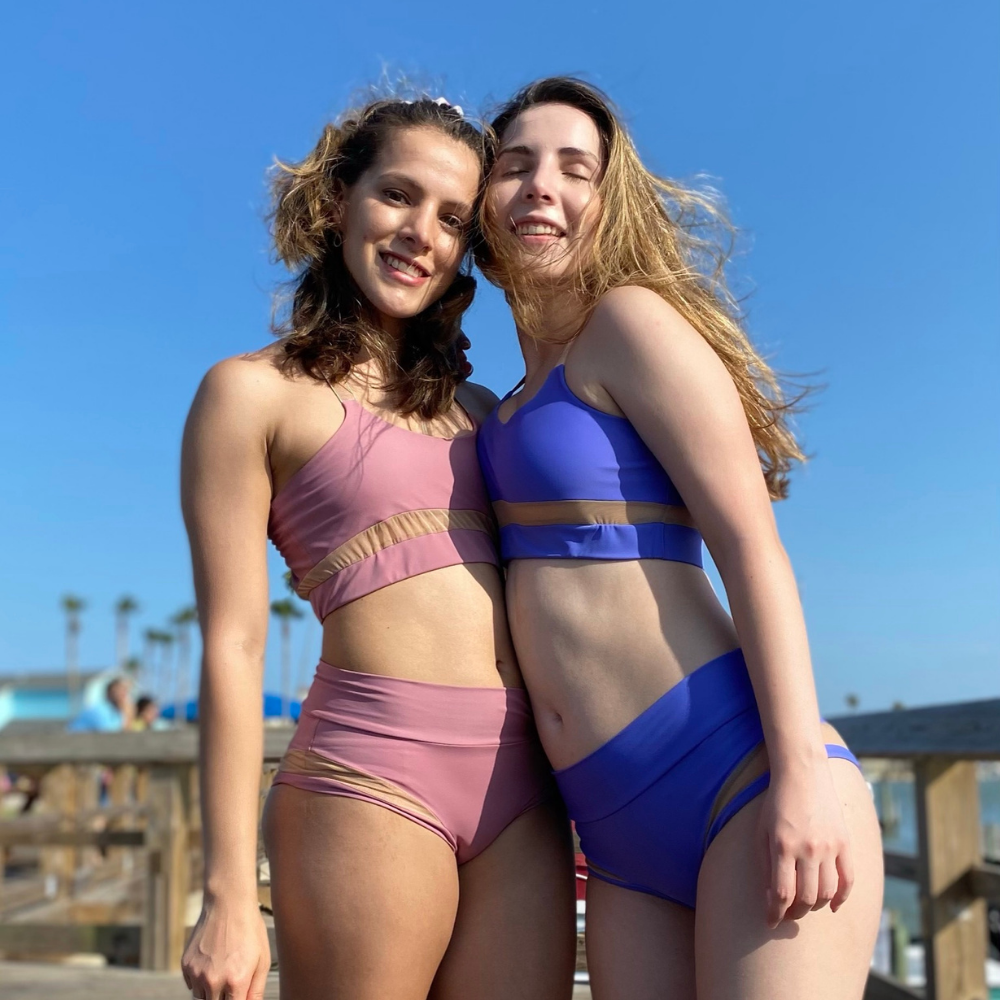 Meet the polers behind Catrina Polewear
We're a small team of two sisters born and raised in Mexico, who share a passion for pole and empowering women.
Instead of putting our names into the brand, we want to embrace and share a piece of our Mexican culture with all of you! La Catrina is the goddess of the afterlife in Mexico. Dressed with a colorful outfit, she represents the celebration of the life and memories of our beloved friends and family who have passed. La Catrina is all about being yourself and not pretending to be someone else. No matter what you look like or where you come from, you will be a skeleton at the end - just like everyone else.
Ana & Carolina
We started Catrina Polewear in March 2021 because we got tired of searching for pole clothes that were within our budget and reflected how we felt - comfortable, sexy, and confident.
After searching for what seemed impossible, we found the solution just around the corner (literally): Latina artisans from our home country Mexico. We felt really confident and sexy in our new outfits that we decided to share with our pole community (and we got lots of compliments!). That's when we had a light-bulb moment: more people should have the opportunity to feel this way!
Our mission is to embrace Latina talent and offer high quality products without breaking your bank!
We want to hear from you!
We are always striving to improve, whether it is our styles, fabrics, sizes, shipping, etc.